Apartments in L'eixample esquerra
The famous Esquerra Eixample district is one of Barcelona's most popular areas. In it you will find traditional markets such as the ninot market. The location is perfect as it's between Plaza España and Plaza Universitat, two of the most popular squares in Barcelona. Discover our apartments in the Eixample Esquerra below.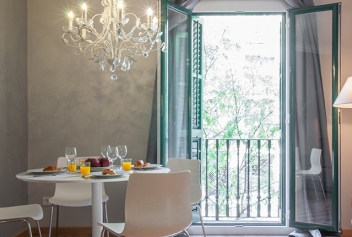 Very nice 2 bedroom apartment, fully renovated with hardwood floors. It has one bedroom with double bed and a bedroom with two single beds.
Persons6
Bedrooms2
m280
0 reviews0.0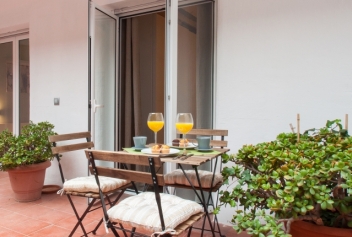 2 bedroom apartment for up to 4 people, completely renovated with fully equiped kitchen.
Persons6
Bedrooms2
m260
1 reviews10.0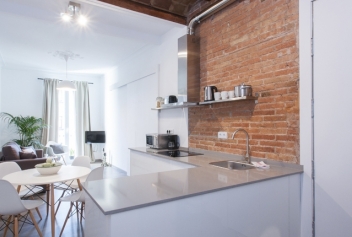 Apartamento Boutique en el centro para hasta 7 personas
Persons6
Bedrooms3
m275
0 reviews0.0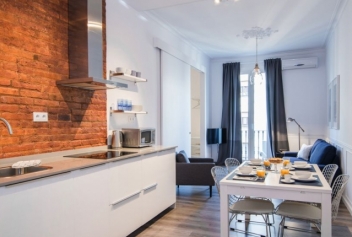 Apartamento Boutique en el centro para hasta 5 personas HUTB-008171
Persons6
Bedrooms3
m275
0 reviews0.0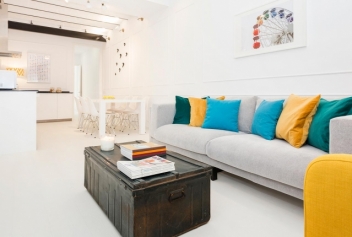 Apartamento Boutique en el centro para hasta 5 personas
Persons5
Bedrooms3
m275
0 reviews0.0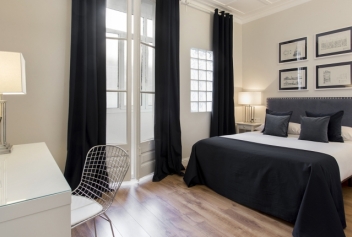 Apartamento Deluxe Boutique en el centro para hasta 5 personas
Persons5
Bedrooms3
m275
0 reviews0.0